Métis Songs: Songs for Voice and String Quartet⁠
Below is from tpatrickcarrabre.com/metis-songs/
Métis Songs was commissioned by Harbourfront Centre for their Summer Music in the Garden concert series. Following the Red River Resistance (1869–1870) and the Battle of Batoche (1885), it was often dangerous to publicly identify as Métis. This album includes a cycle of three songs that explore manifestations of Métis identity from the 1800s to the present and our continued struggle to be recognized as a unique people and claim space wherever we might now live.
The set begins with a reworking of Pierre Falcon's Chanson de la Gornouillèr' (Battle of Frog Plain), followed by a vocalise, representing the years of hiding ("My people will sleep for one hundred years, but when they awake, it will be the artists who give them their spirit back." Louis Riel). The work concludes with a setting of Gregory Scofield's Since When, showing the ever-changing face of the Métis.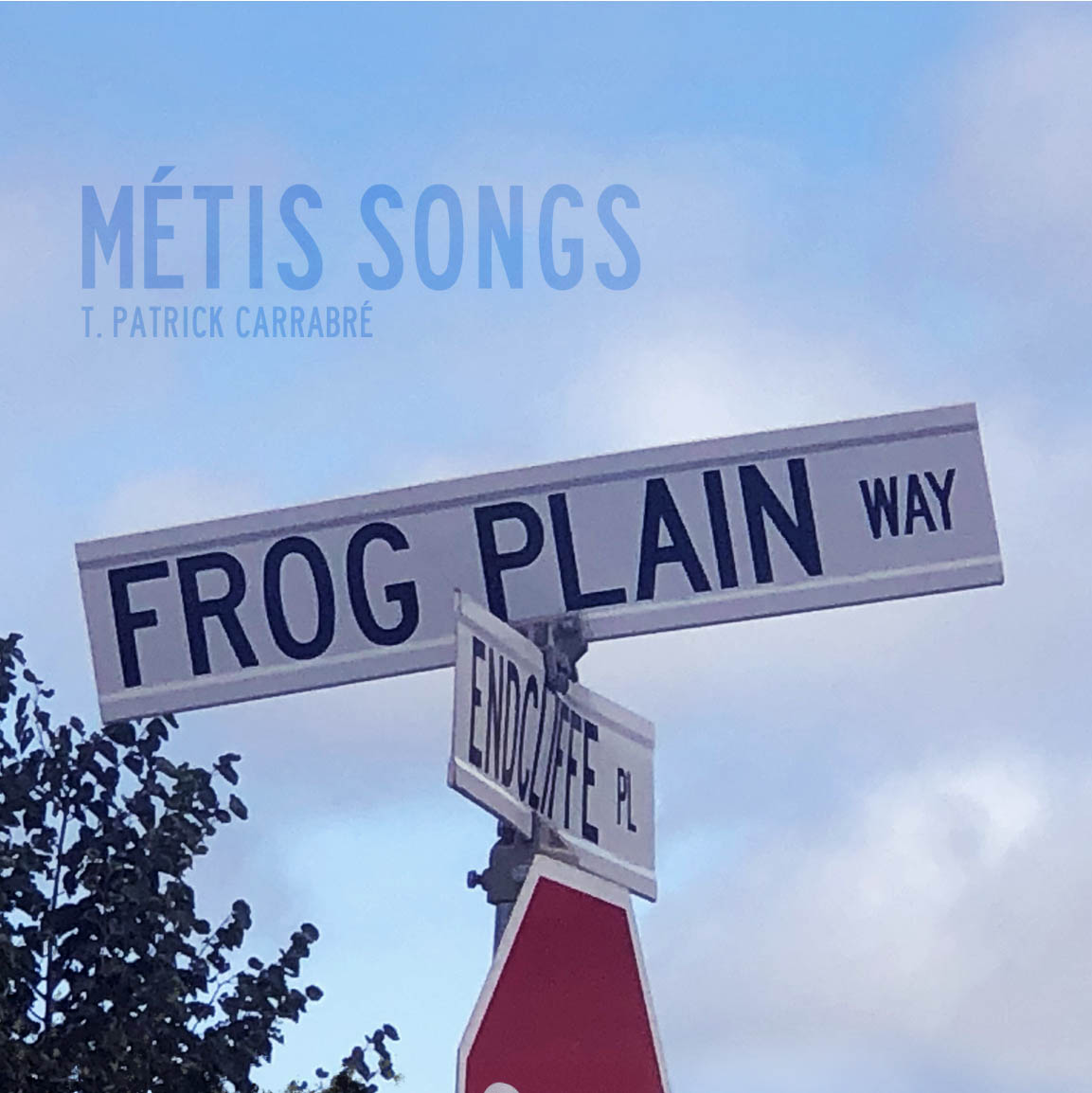 Métis Songs was recorded by Doug Doctor at CBC Studios in Toronto with the support of CBC Music. Musicians include Rebecca Cuddy, mezzo-soprano; Amy Hills, violin; M Gillian Carrabré, violin; Laurence Schaufele, viola and Ariel Carrabré, cello.
⁠
BELOW: listen to the track "My People will Sleep", a vocalise, representing these years of hiding for the Métis.⁠.⁠
⁠
"Métis Songs" is available on Spotify, Apple Music, Amazon, and YouTube and is on WinterWind Records.