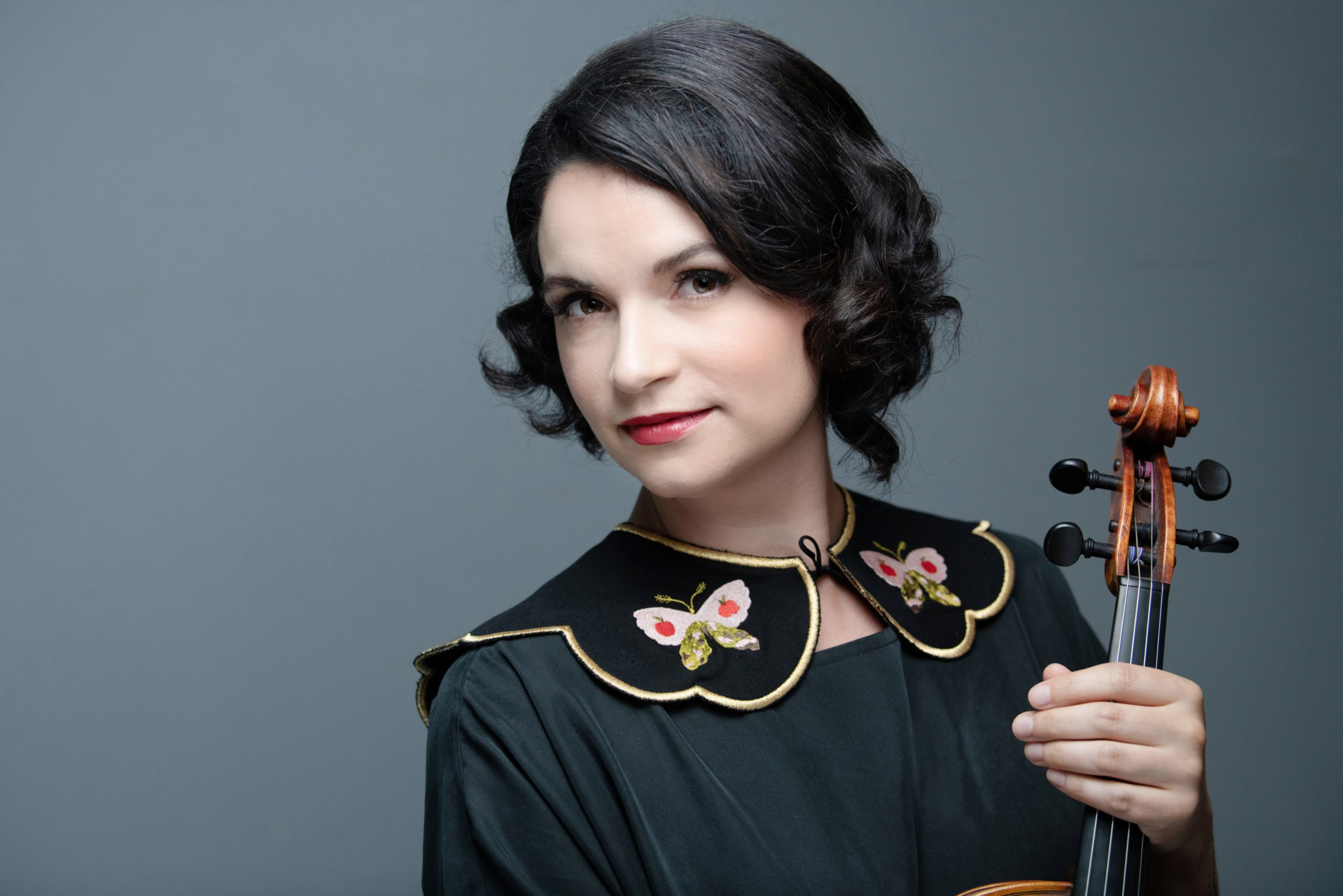 UBC Assistant Professor Marina Thibeault wins JUNO Award for Classical Album of the year (Large Ensemble) for her album Viola Borealis.
About Viola Borealis
"Violist Marina Thibeault explores the musical links between several northern cultures. From the 2016 concerto by Latvian composer Pēteris Vasks to solo works by Anishinaabe composer Melody McKiver to the very first viola concerto—composed around 1716 by Telemann—the elections on this album showcase the spellbinding talent of Thibeault, who is joined by Orchestre de l'Agora under Nicolas Ellis.
Of special note are two pieces for solo viola by Melody McKiver. "Ningodwaaswi" and "Niizh" are part of Reckoning, a larger work dedicated to the memory of the composer's grandmother, a residential school survivor." – from Thibeault's website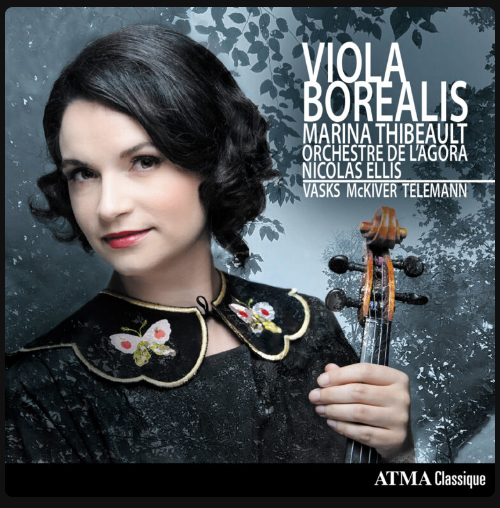 "Every single musician on this album is a unique, creative, inspiring artist. We took some risks and explored a version of the Telemann concerto that had not been recorded yet (to my knowledge and I'm quite the viola nerd). Using modern instruments, strings, bows, but infuse each phrase with historically informed concepts. I'm so proud of our hybrid version amongst the more romantic or baroque specialist versions out there, that I also love very much."
Marina Thibeault
UBC Assistant Professor, Viola